I got burnt last year by some pretty sharp player price drops about 2/3s of the way into the season that basically left my hands tied with transfers and meant I couldn't get players back in. For those of you that have played Fox before, you'll know this most recent version can have some brutal price swings. As I'm putting the final touches to my side (which will continue until 1 min before kick off), I've got an internal conflict raging inside me of Form vs Consistency.
What do I mean by this. Well, I don't have the secret sauce to Fox's player price algo, but broadly speaking it's a blend of last game, last 3 games, last 5 games in some combination. We also know a players price tends towards 10x their long term average. So, just for fun I thought I'd see if I could pick a team purely on Form – the L3 average filter in the player search. Here's what it looks like:
(clearly this is before all the teams are out, so there might be one or two not starting)
I can't quite fill the last bench spot as I've only got $73k, but it would take much to tweak. The starting 15 are the best form players across their positions. Pretty decent team right ? However, that's not the point, the point is that even if these guys have average games their price should sky rocket. Let's look at a couple:
 Damo is expensive, no doubt. However, look at the last 3 and 5 games. 91.3 average across 3 games. INSANE. 70 across isn't bad. He could post 0 in his first game and still be averaging 56 across the last 5. He posts a 30, and he's still averaging above 70. Fact is his price should pop up irrespective. That's a pain if you want to try to wait and see how we plays at 10.
There's a couple of others with insane form, that although expensive will only get more expensive:
We've talked already about Mapimpi and Willemse, but check out Leyds. Again, insane averages. Interesting match-up this week, as the Tahs were terrible defensively last year.
These two guys as well. Kepu insane over the last 3 (he's banned for 4 games, so you wouldn't want to actually pick him), and Mafi with a superb 5 game average.
In short, from a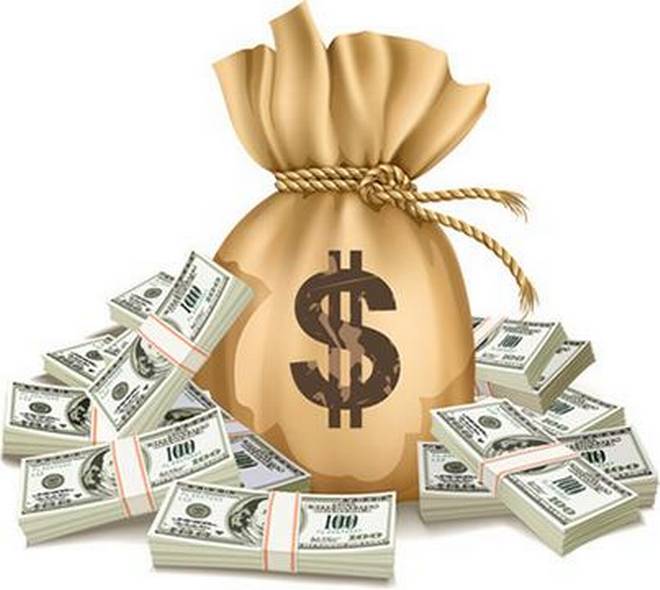 perspective, you can't go wrong. As long as this team put in a respectable performance they'd all pop in value, and you could be sitting there after week 2 with $1M extra of team value.
If we look at points (below is based on average points, but it's an identical team if you look at total points, the only different being Leyds is in there instead of Naholo) then the teams quite different:
Only McKenzie and Mafi, the two superstars, are common to each team. The problem here being you can only afford 1 sub, which basically means you need to get rid of a couple of your highest scoring players. So the above wouldn't fly, but clearly a great team. You've also got someone like Ardie, who's form towards the end of last season wasn't great, so he'll drop in price pretty much regardless.
However, if you start to blend the above two teams then maybe that's the answer ? The big problem being with either team that there's not much cover on the bench. And as I found out last year, having some flexibility around match-ups halfway through the season with two decent players, versus a superstar on a bye, and a poor starter, starts to lose you pace with the top teams.
Conclusion – I still don't bloody know what my starting line-up will look like.